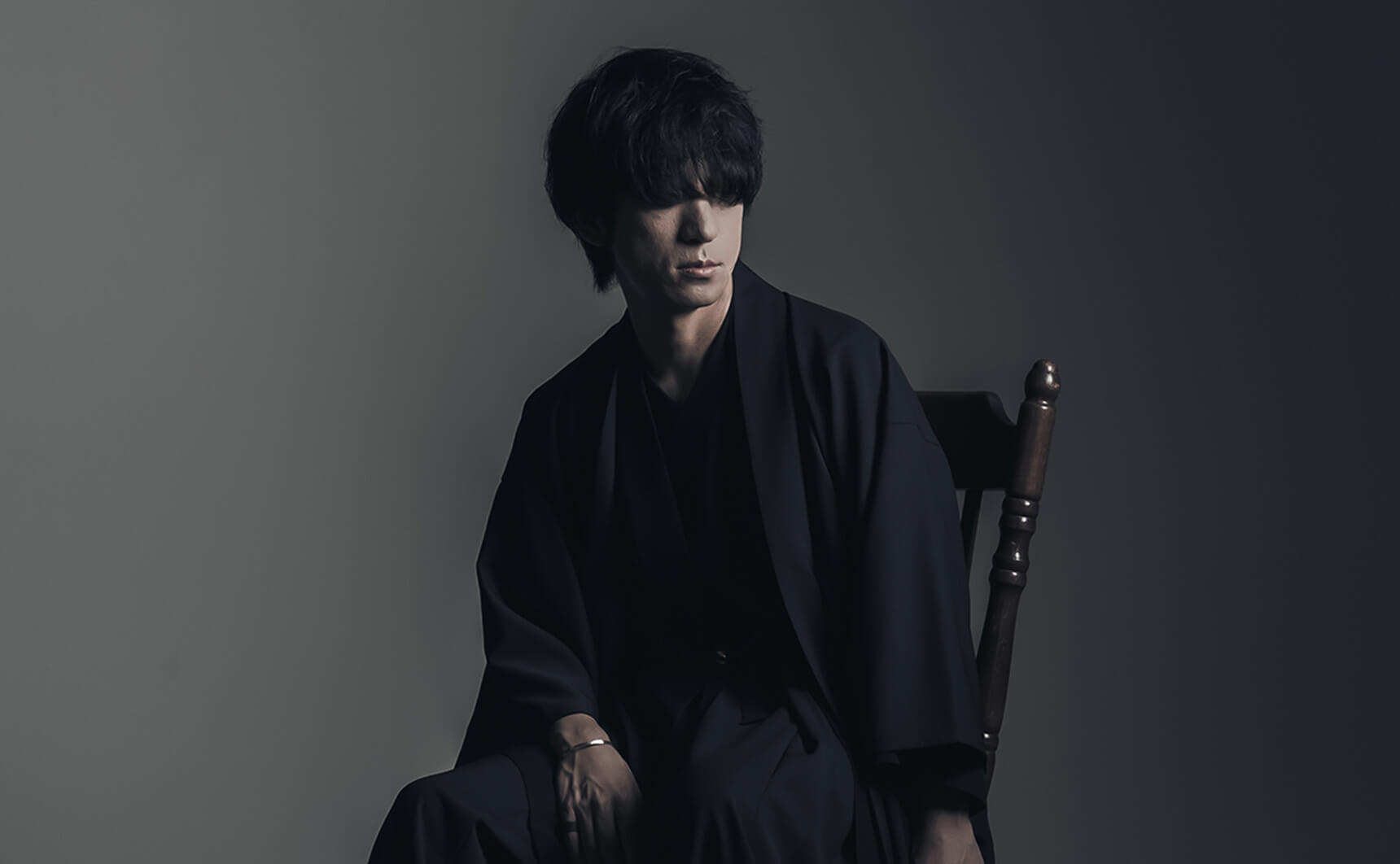 The Tokyo-based singer-songwriter debuted in September 2020 with his first single "The night and the lie".
His music video, shot in Valencia, Spain, became a hit not only in Japan but also around the world after its release, and his debut song "The night and the lie" recorded 1 million views on YouTube within 3 months.
It charted at #1 on the iTunes Store J-Pop Top Albums in France, and at #1 on the Apple Music J-Pop Top Albums in Slovakia, Poland, and Ukraine.
The album's lead track "SMOKE" was playlisted on Spotify's major playlists "Tokyo Rising", "soul Music Japan", and "New Music Wednesday".
And the album's interview was featured in the U.S. Billboard and tweeted alongside Ariana Grande, Weeknd, and other top artists from around the world.